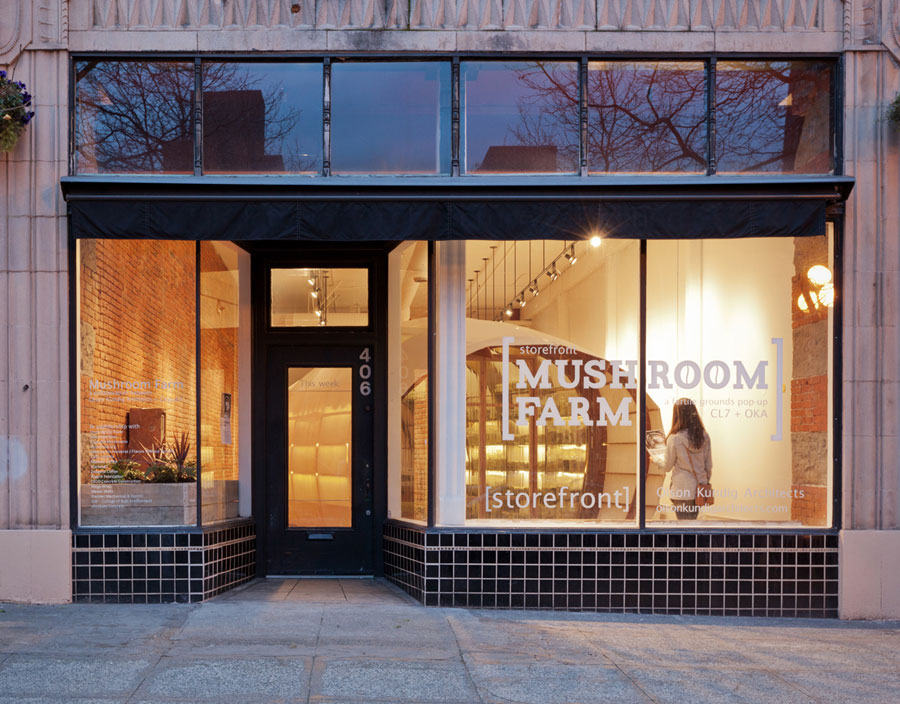 A Commercial Storefront Must Make a Great First Impression
Your commercial storefront matters. In the greater Denver area there are plenty of businesses that offer the same products or services as you, so it's very important that you stand out. If someone has gone to all the trouble of locating you, your storefront needs to impress them the first time they see it.
Big Horn Door Company will work closely with you to design and install a storefront that is eye-catching. An attractive storefront invites people to come in and explore, giving you the chance to capture their business and increase your profits.
Our experienced team works closely with you to understand your needs and enhance your vision. We tailor our recommendations to meet all your door-related needs, including:
Security needs
Safety needs
Material types
Door styles
Take advantage of the free consultation we offer to all Denver or greater Denver businesses.
WHEN STOREFRONTS NEED MAINTENANCE OR REPAIR,
WE PROVIDE QUICK RELIABLE SERVICE.
You can count on Bighorn Door Company's team of experienced professionals for prompt assistance if you have commercial storefront repair or maintenance work to be be completed. We get your job done right the first time:
Quickly, safely, and securely
At a competitive, affordable price
Satisfaction guaranteed
Like you, we live and work in the greater Denver area - you're our neighbor. It's important to us to build strong, long-lasting relationships in our community. We want to be your go-to commercial door contractor – not just the company you turn to, but the one you recommend. You are more than just a number when you call Bighorn – you are a valued customer we treat with respect.
Do you have a door repair emergency?
Give us a call at (720) 251-2966.