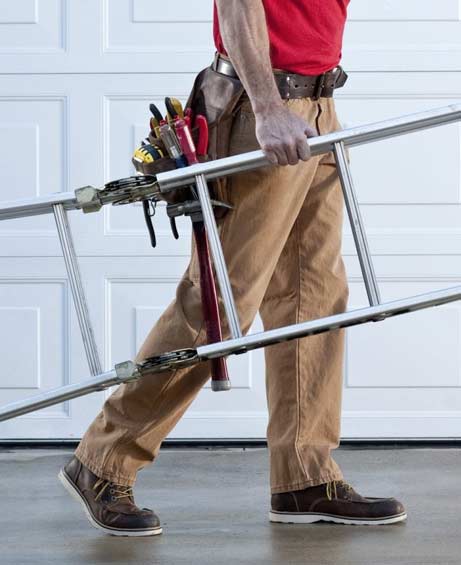 When something goes wrong with one of your business doors, you don't have time to wait around for it to be fixed. Any downtime in your business is going to amount to lost revenue – and there is nothing good about missing out on sales. Because we know how important it is for your facility to be back up and running as quickly as possible, Bighorn Door Company offers emergency door repair during business hours. No matter what kind of door is giving you trouble in Denver, CO, our team is here to help. Contact us right away and we will be on the scene as soon as possible!
If you have a door break down during the business day, you might not be able to safely welcome customers into your building. Or, if you have a door break at the end of the day, you might not be able to leave because the facility would not be secure. You aren't going to have any advanced warning as to when your door will fail, so our team is standing by whenever you need us. Whether it is first thing in the morning or right at the end of the day, you can count on Bighorn Door Company to save the day.
In addition to being available throughout the business day, we are also able to work on a wide variety of doors. Overhead doors, automatic doors, fire doors, and more are all well within our area of expertise. Don't try to complete a complicated door repair yourself only to find you have done even more damage in the end. Call in the professionals to serve your Denver location and you can rest assured that the work has been done properly.
At Bighorn Door Company, we love being the go-to option for all Denver area businesses when it comes to emergency door repair. You might have to wait for some other door repair businesses to open before they will send somebody out to perform the work, but that isn't the case with Bighorn. Give us a call and expect the problem to be handled in short order. Thank you for stopping by!